An innovative, high-performance pharmacy management system
Dispense, order, collaborate and manage your pharmacy with ease.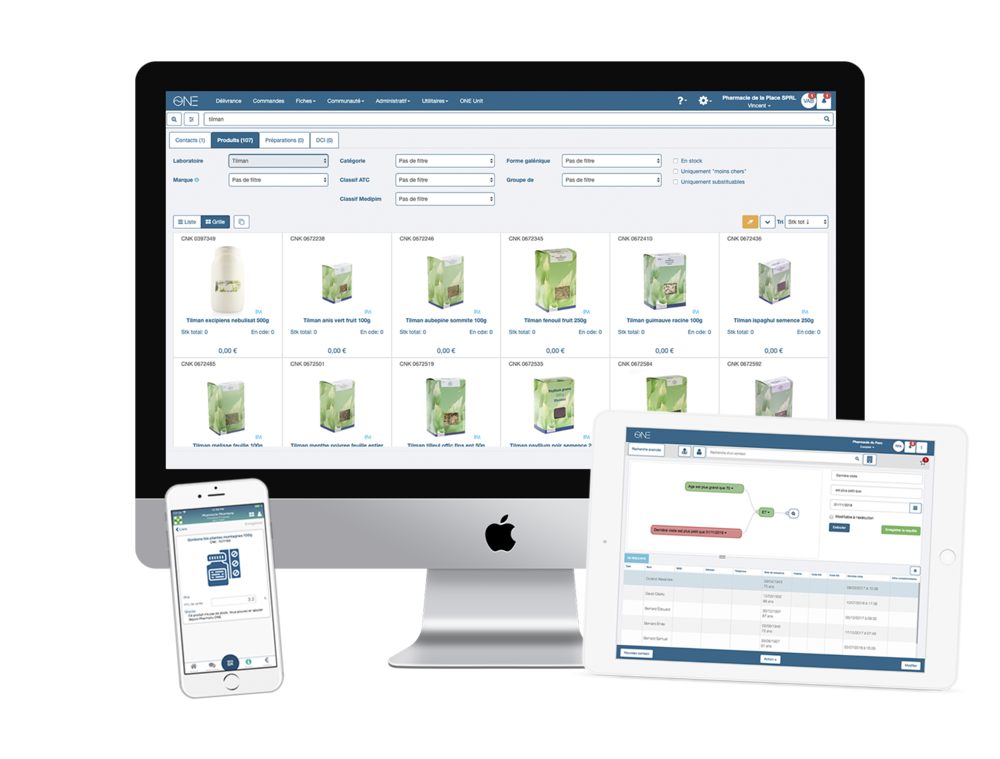 Spend more time focusing on your role as an adviser.
Streamline your tasks, save time and improve the productivity of your pharmacy thanks to our intuitive, collaborative and highly secure online solutions.
PHARMONY is your personal pharmacy management solution, offering optimal security, a high-end infrastructure and customised assistance.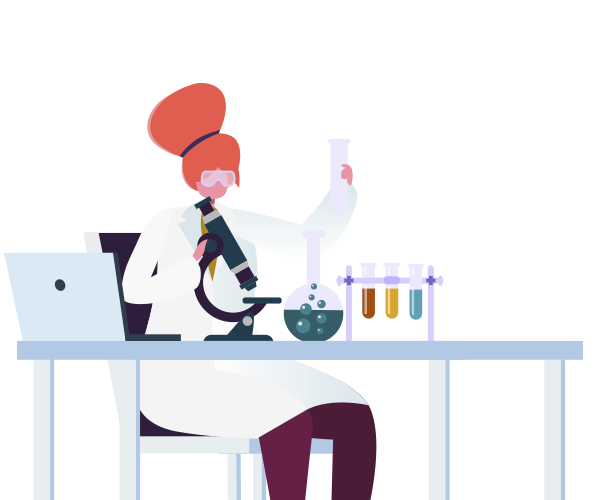 Get to know our additional solutions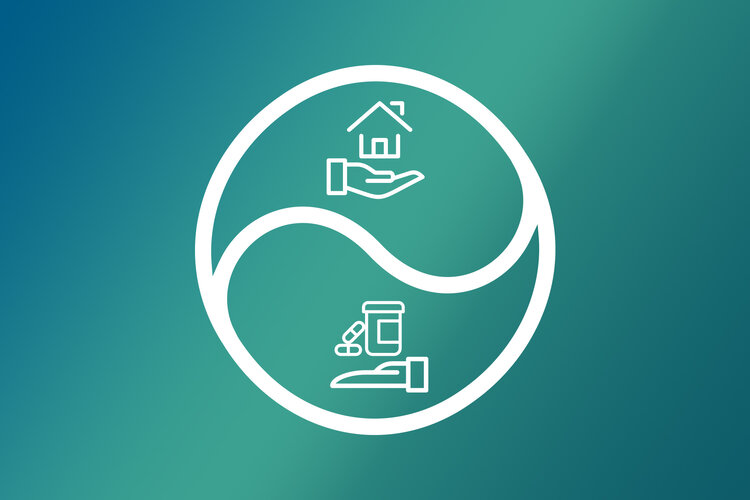 One Unit is an additional unit, fully integrated into the Pharmony One pharmacy management solution, which enables complete management of unit pricing, automated or manual.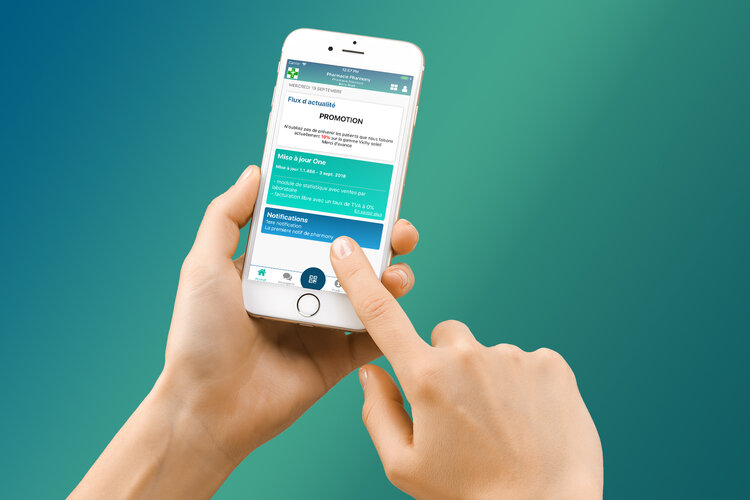 Companion is a multifunctional app designed for users of Pharmony One. Always at hand, it simplifies the day-to-day management of your pharmacy.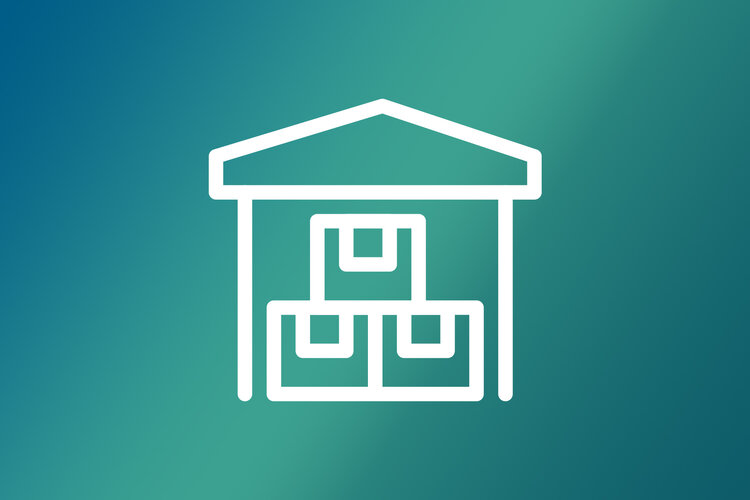 One Warehouse is a warehouse management module capable of managing grouped orders, re-invoicing in pharmacies or external customers with the same efficiency.
Make the most of each day at work.
Pharmony One is the first and only fully cloud-based pharmacy management solution on the European market.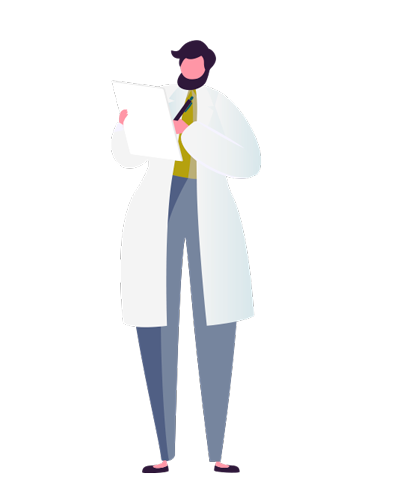 Develop your collaborative network
Thanks to our collaboration tools, it has never been easier to create a network for pharmacists and laboratories.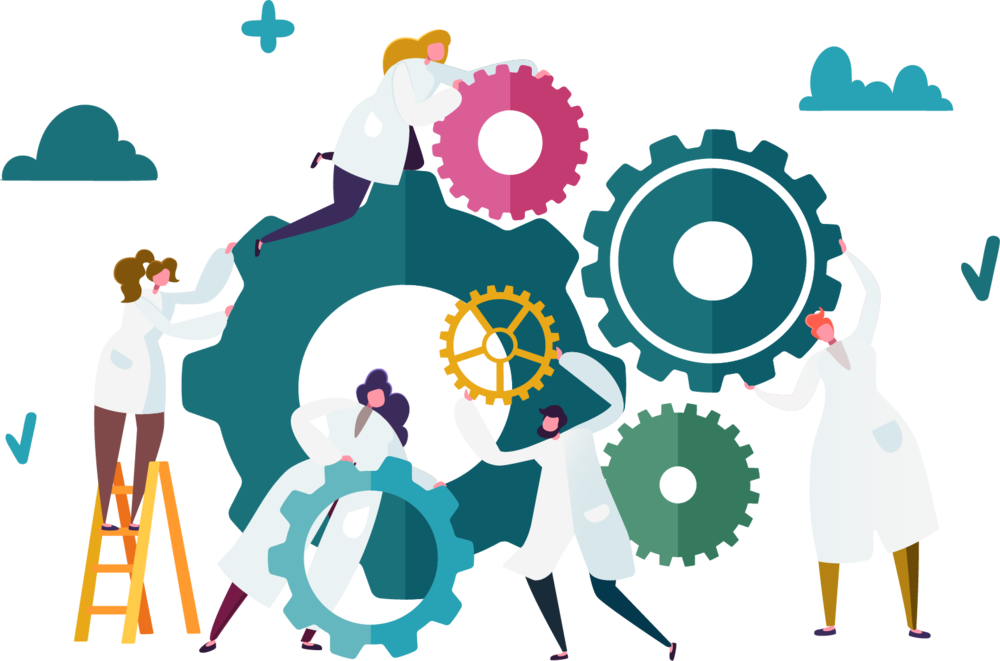 By your side every step of the way.
You can contact our personalised customer support team by email or telephone.
Contact us at any time from Monday to Friday, 8am to 6:30pm.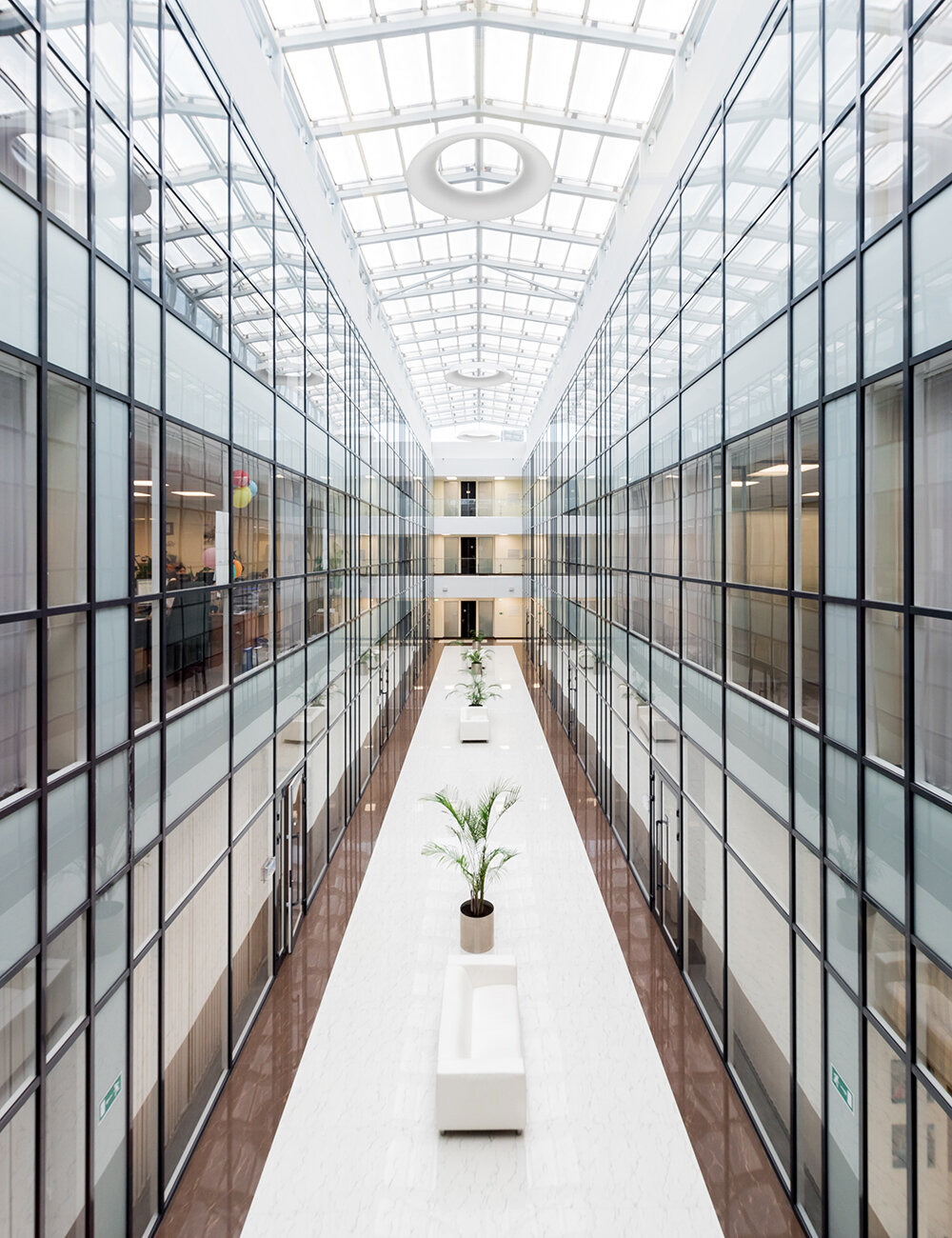 "The Pharmony team is friendly, responsive and very helpful. They helped me install my solution remotely. It's a pleasure to work with a software that is ahead of the game and constantly evolving."
Manage your pharmacy with Pharmony One.
Find out now why more and more pharmacies every month are choosing to work with Pharmony One.