Streamline your unit dose dispensing and compounding management
One Unit is an additional unit, fully integrated into the Pharmony One pharmacy management solution, which enables complete management of unit pricing, automated or manual.
Main functions of One Unit: 
Unit dose dispensing management, alone or in combination with compounding.

Compounding machine management, alone or in combination with manual compounding.

Patient drug regimen management and importing of files from nursing homes.

Printing of prescriptions with INNs on the basis of patients' needs.

Management of INN form to facilitate changes to patient drug regimens.

Deblistering of products based on future production needs.

Patient production traceability.

Transfer of production sheets to in-house machine or production centre with exchange of different types of file (stock and form).

Unit invoicing management for non-nursing home products.

Ability to give limited access to nursing home staff to consult drug regimens without modifying them, with integrated chat.

Separation of pricing and invoicing.

Ability to invoice production fees.

Removal of full or partial production.
A user account on the Pharmony One platform is required to benefit from the functions of this module.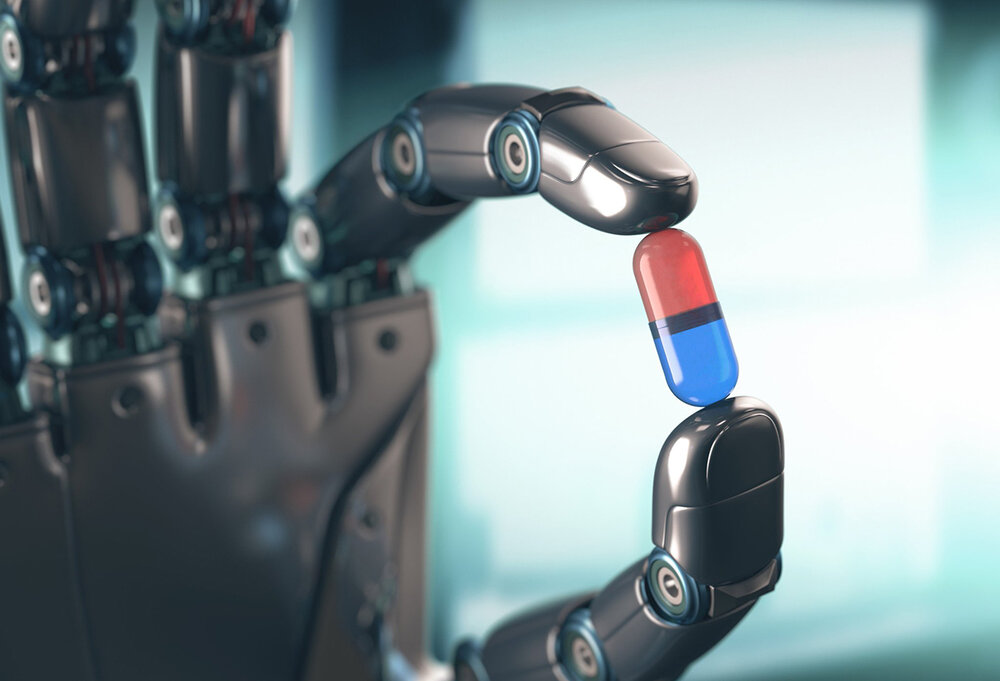 Get to know our pharmacy management solution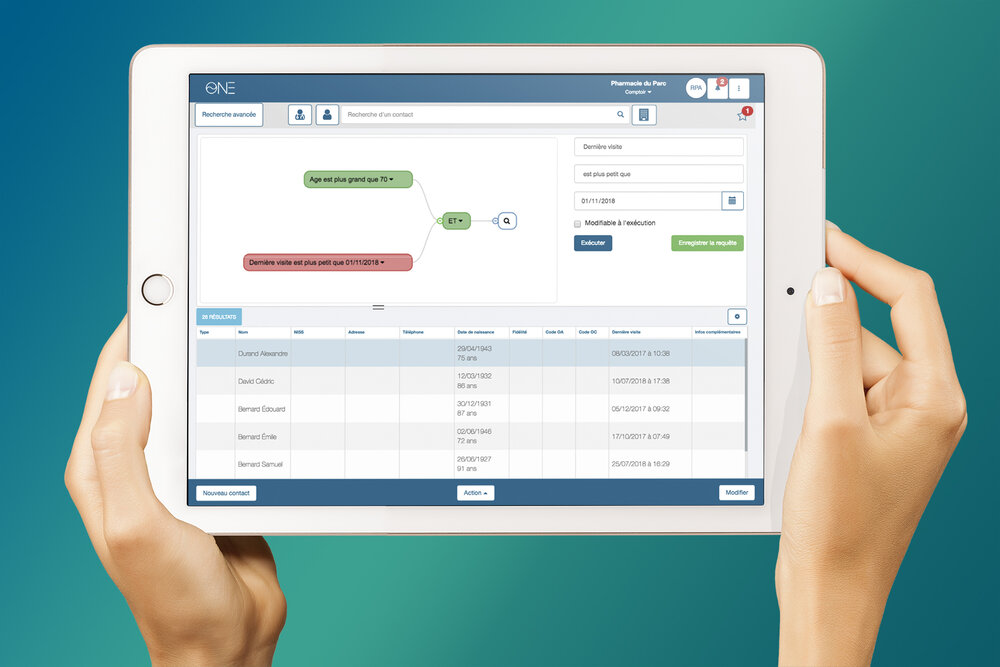 Pharmony One is your personal pharmacy management solution, offering optimal security, a high-end infrastructure and customised assistance.